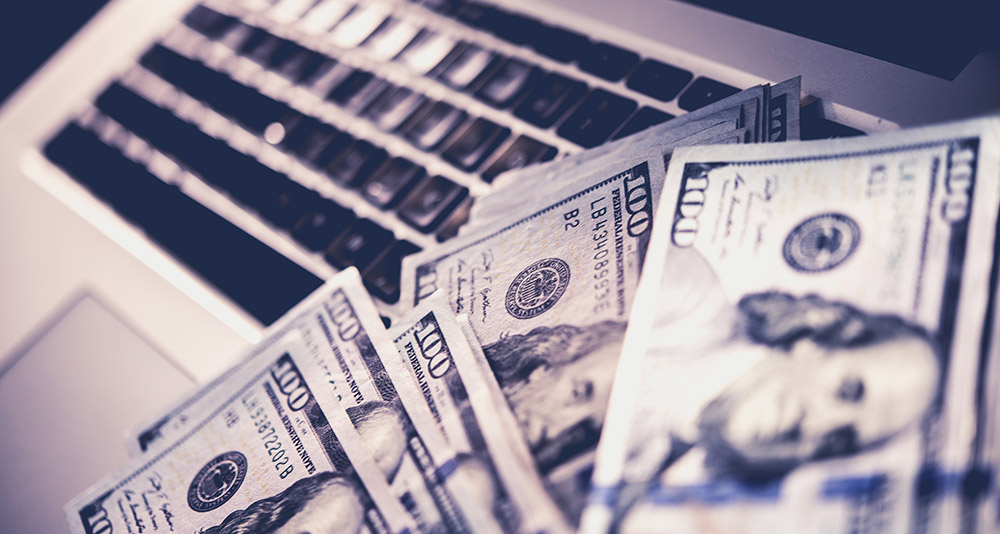 Most people would love to find out they have inherited a large amount of money from some long-lost relative. This is usually not the case. If you didn't know the relative existed, they likely aren't willing their estate to you. Unfortunately, many people fall victim to inheritance scams. You've probably heard about them and may even believe you are too intelligent to be caught in such a scam. However, these schemes have gotten more complex and more authentic looking. They may even show up as estate loans. Often, they count on your lack of knowledge in the probate process or even know what is probate and the inheritance process steps. 
How to Recognize an Inheritance Scam
Most scams start with an email or letter that says you are the heir of someone who recently died. The decedent supposedly left their estate to you, and it's worth millions. They will provide an impressive figure to get your attention. They seldom will use the phone to contact, instead preferring the anonymity of online communication.
They will explain this money is in an offshore account or somewhere difficult to access. You must pay fees to be able to transfer the money to you. They will ask you to send money in a wire and may even request your bank account information as if they intend to transfer the funds to you in a wire.
Modern scams make the email or letter more authentic by using a bank logo. However, if you check it out, the bank often doesn't even exist. You should be aware that no bank or law firm would send an email for this kind of notice. They may also provide documentation, such as a bank account, to prove the funds exist. This is another red flag because no real attorney or bank will send such personal data in an email to someone who hasn't verified their data.
Notice the email address the supposed lawyer or bank uses. It is usually from a public domain such as gmail.com or yahoo.com. Real attorneys and banks have their own domain for email addresses. They take security seriously and won't provide private data over public email. 
How to Protect Yourself from Scams
If you receive a notice about an inheritance and you don't know this person, you should always be suspicious. First, do a Google search on the name of the person and location or of the bank or law firm contacting you. Check for alerts about this same type of scheme on consumer protection websites. Make sure you ask questions before you accept what someone tells you. For instance, you may not know how long can an estate stay in probate or about selling a share of inherited property or what is an inheritance buyout.
Never send a wire transfer if it's requested for fees because it's almost impossible to get those funds back. Don't provide personal information such as bank account or social security number online, through email or to anyone you don't know. The people behind these scams will use identity theft to gain access to more money. One of the best alerts to identify these scams is the fact that they always have fees, and you must make a payment upfront to get your supposed inheritance.
Some of the newer scams' attempts even have a fake US address and phone number, which makes the scheme look more authentic. They may even exist on social media or elsewhere online because it's easy to set up a profile. You may be suspicious of a supposed relative in Nigeria or Ghana, but you wouldn't suspect someone living in California. It's important to be aware of these details because it can prevent you from losing money.
Other times, a person will befriend someone who is near death with the goal of taking their estate when the person dies. They get close to the victim, usually an elderly person, with the goal of getting them to sign over power of attorney. At this point, they can take over the estate and change what is in place, so the rightful heirs never receive the money. They may also resort to identity theft while they are still living once they gain access to personal information. They may ask the person to make an investment in a business that doesn't exist.
If you have a loved one in this situation, you should be wary of their new friends who seem too involved. Your intuition is one of the best alerts to the fact that something is wrong. Make sure you stay in contact with the person and be alert for signs they may have an ulterior motive. 
Protecting Yourself and Loved Ones from Scams